Project name:
Hunnarshala hostel building
Client name:
Hunnarshala foundation
Location:
Bhuj
Architect:
HSF studio
Project duration:
1 month
Quantity:
1650 sq.Ft.
Karigar shala is a training facility center developed under the guidance of Hunnarshala in Bhuj where they educate, promote & motivate the skilled and passionate artisans about the different techniques developed by Hunnarshala. The artisan school provides an environment where the students gets an opportunity to interact with visiting students of architecture, engineering, fine arts etc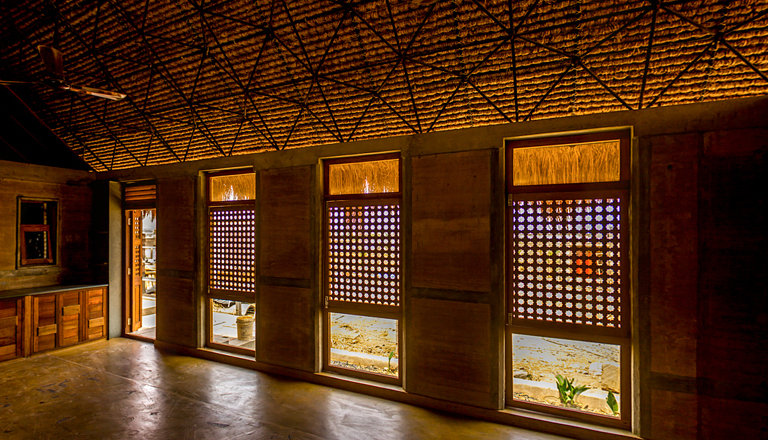 The team involved in this program ensures that education for these student's means providing an overall exposure to become accomplished "Karighars" and future entrepreneurs of the specific trade. Karigar shala was designed by Hunnarshala and was constructed by the artisans and its students.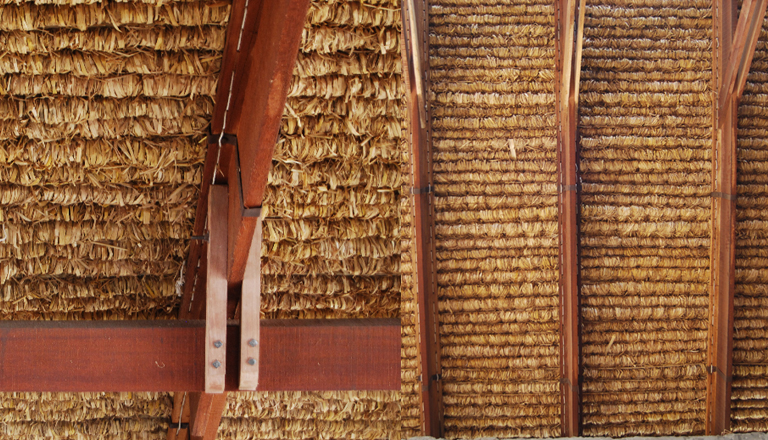 The Hunnarshala campus building was completely an evolving structure itself. It was designed with a sole reason to demonstrate all the alternative ...